Events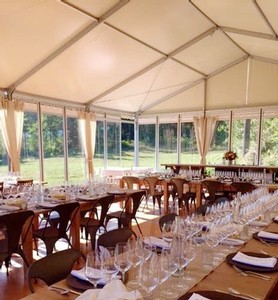 We're delighted to host regular events at our winery, where we have both our tasting room and a separate Discovery Room pavilion space. Please see below for our scheduled events.
Our Discovery Room Pavilion is available for public and private events of up to 80 guests. The space offers 360˚ views of our property with floor-to-ceiling glass windows along with a large slab-wood bar. The space is equipped with both a/c and heating and includes use of our wooden farm tables, chairs, and glassware.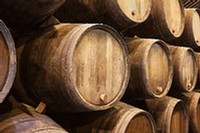 Open Cellar Wednesdays
Each Wednesday, 4p-6p, October 3rd-November 14th
We'll be rolling up our winery garage doors to give you a chance to come into see and taste what we're working on! Plus, the winery tasting room is open until 7p, so stop in for a glass afterwards.
Wednesday, December 5th, 6:00pm
Join us at our Taylor St Tasting Room to develop your palate and learn to taste wine like an expert. Tickets required, purchase here.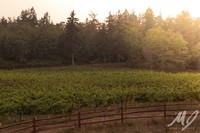 Saturday & Sunday, November 10th & 11th, 2018
Mark your calendar for this exciting wine tasting weekend where you can visit up to 10 different wineries and cideries. Live music on Saturday at 5pm from 'Kirk & Kompany'!