Events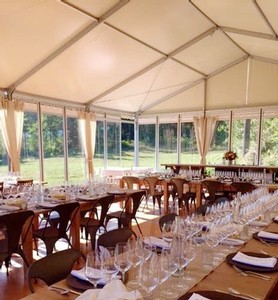 We're delighted to host regular events at our winery, where we have both our tasting room and a separate pavilion space. Please see below for our scheduled events, and to for inquiries about group tastings and private events, please contact our Event Manager, Molly Klupfell: molly@porttownsendvineyards.com or (360) 531-2593
"Naomi, her family and I want to thank you from the bottom of our hearts for providing the best wedding rehearsal venue experience we have ever had. Not only was the venue the perfect
setting but you and your staff were fabulous to work with.
Shane and Emily were so happy with the venue and complimentary of the entire evening. The guests too loved the function and commented on what a wonderful place it was to have the rehearsal dinner. Your wine was enjoyed by everyone I spoke with and the delicious meal provided by Aimee's Catering topped off the evening. It was such a great kick off to Shane and Emily's destination wedding weekend. EVERYTHING was over the top wonderful!!!
Thanks again to you and your staff for providing such a wonderful venue for us.
Cheers,
Patti M. and Naomi W."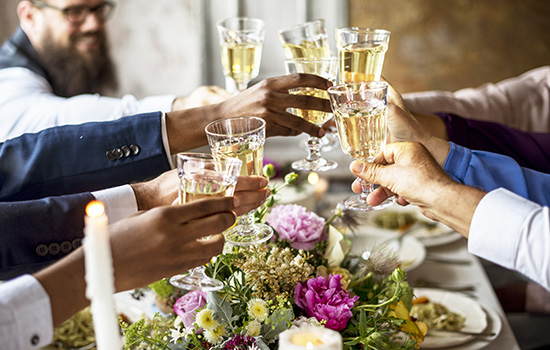 November 11 and 12, 11am to 5pm
Sip and savor the flavors of fall, enjoy seasonal activities and marvel at nature's vibrant palate during the Olympic Peninsula Wineries' Harvest Wine Tour, November 11th and 12th from 11 a.m. to 5 p.m. The ten artisan wineries are located in the Peninsula towns of Chimacum, Nordland, Port Townsend, Sequim and Port Angeles. "Fall is spectacular on the Olympic Peninsula," says Wineries Association President Vicki Corson. "The Harvest Tour Weekend is a great opportunity to get away, taste some fantastic new wines and discover delicious new pairings for your holiday table." Come out and celebrate the season!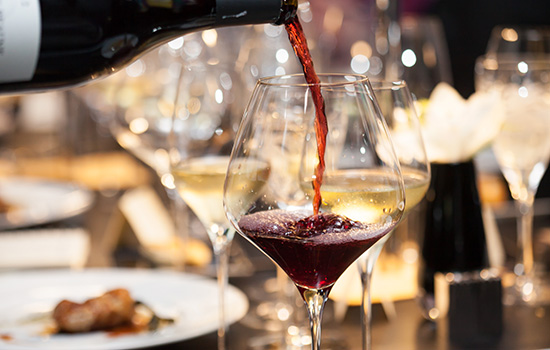 Taught by artist Julie Read
Create your own painting to keep or give as a holiday gift. This step-by-step class suitable for beginners is a fun, casual introduction to acrylic painting. Artist Julie Read will demonstrate the painting of this still life, Lilies in a Vase, from beginning to end with opportunities to explore creative impulses along the way. All materials are included, except for a smock!
Included for your enjoyment is a glass of Port Townsend Vineyards wine and plate of local cheeses and crackers, as you paint your masterpiece.
$60 per person (including tax)
Watch this space for announcements!