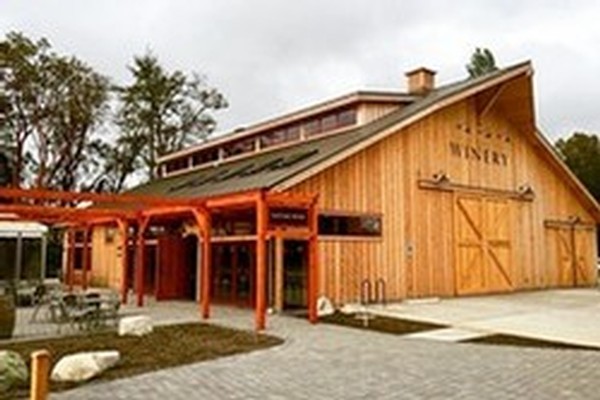 2640 W Sims Way,
Port Townsend, WA 98368
Open Monday - Friday 2 pm - 5 pm, Saturday & Sunday 12 pm - 5 pm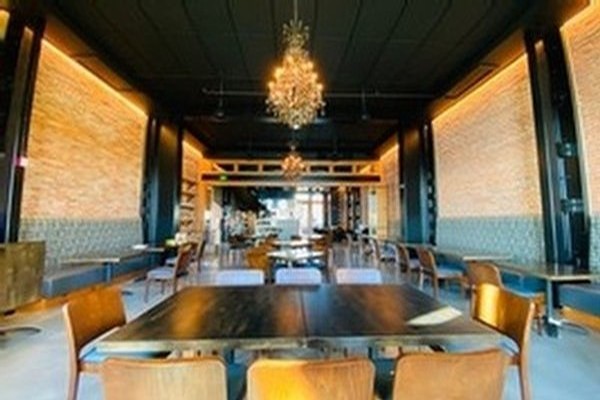 725 Water Street,
Port Townsend, WA 98368
Winter Hours:
Monday - Thursday 2 pm - 6 pm
Friday & Saturday 2 pm - 7 pm
Sunday 12 pm - 5 pm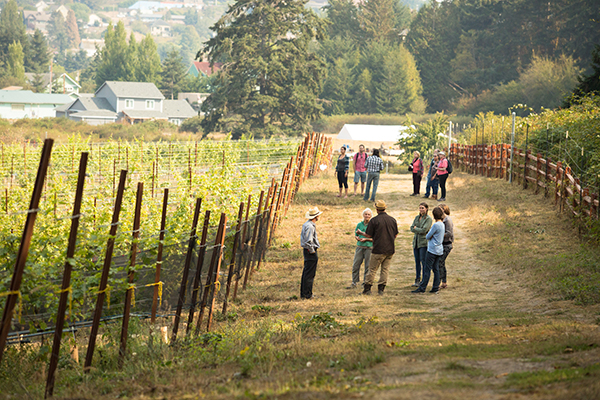 3405 Jackman St.,
Port Townsend, WA 98368
Currently closed to the public - Check back for future updates!
New Safety Procedures

When you are here please...
Wear a mask
Per Washington state regulations, guests must wear masks while indoors or outdoors when unable to physically distance 6 ft from others. This includes when you enter the patio, order, or when passing other guests. Feel free to take it off once you are at your table. We can provide a mask free of charge to any guests that request one.
Make Space
Please maintain a 6ft space when ordering and waiting for your wine. We will let you know when your order is ready and what tables are available.
Take a look at our signage
Signage will be posted at the entrance with our current procedures, Washington state regulations, and any updates. Please ask us if you have any questions
Order with us, at the table, or by phone
We want to make it easy for you to order comfortably and quickly. You can order with our staff at any time. You can also call to place an order from your table which will feature our current selections.
Our menu includes bottles to enjoy on the patio and a few non-alcoholic drinks. Guests can purchase "take-home" glasses which will be yours to keep, or bring you own from home!
Let us know if you don't plan to finish your bottle. We have bottle toppers and to-go bags so your remaining wine can make it home safely.
You can still order for curbside pick up and take advantage of our reserved parking, too.
Seating
Seating will be limited and is on a first come, first served basis. Table seating is limited and we ask that you do not move the tables or chairs. If you need additional chairs or assitance please ask our staff. Please plan for your party to arrive together.
We are all excited about seeing one another and we ask that once you have your wine you remain seated.
Be clean and safe
Please wash your hands often and feel free to use the hand sanitizer provided. If you don't feel well, please come back at another time-our wine isn't going anywhere
Our staff will be wearing masks, washing hands, sanitizing surfaces, counters and payment systems after each customer, so please be patient with us.
When you are leaving please lean your chairs against the table so we know to clean it. We also request that you bus your own tables and bring any remaining items to trash and recycle stations.
Outdoor restrooms and hand washing stations are on-site for guests to use.
Be patient and kind
We know these new rules and regulations will take time and require a lot from us all. Please be kind and patient with our staff as well as each other so we can all enjoy our time together.
Your help, patience, and compliance are important to us to keep our friends, family, staff, and neighbors healthy and safe.