Our Three Locations
Each location offers a unique experience through the journey of winemaking. The Vineyard on Portuguese Hill exposes guests to the art of growing and harvesting grapes. The Port Townsend Vineyards Winery invites guests and emerging winemakers to get up close to our state-of-the-art equipment and winemaking methods. Vintage by Port Townsend Vineyards, our downtown location, is a sensory experience with an emphasis on the union of wine and food. Throughout each location we highlight the holistic wine experience, which includes not only the wine, but also the environment and company that surround it.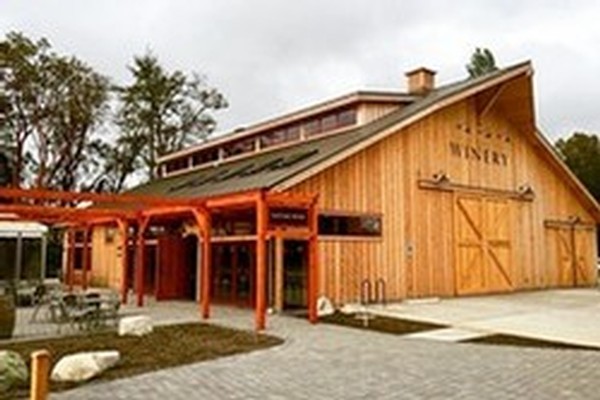 2640 W Sims Way,
Port Townsend, WA 98368
Open Monday - Thursday 2 pm - 5 pm
Friday 2 pm - 6 pm
Saturday 12 pm - 6 pm
Sunday 12 pm - 5 pm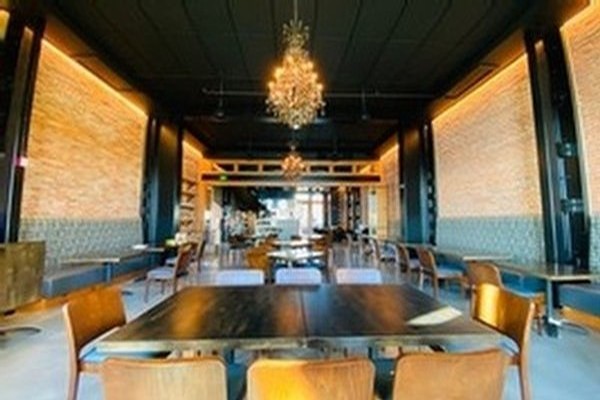 725 Water Street,
Port Townsend, WA 98368
Winter Hours:
Monday - Thursday 2 pm - 6 pm
Friday - Sunday 2 pm - 7 pm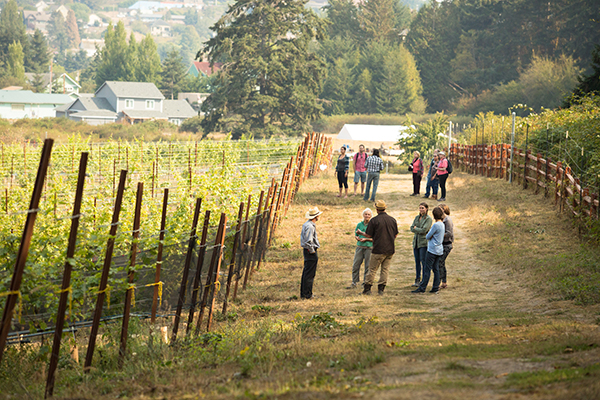 3405 Jackman St.,
Port Townsend, WA 98368
Currently closed to the public - Check back for future updates!