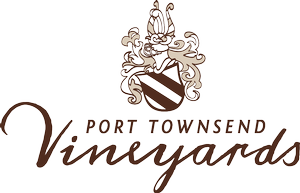 THE VINEYARD ON PORTUGUESE HILL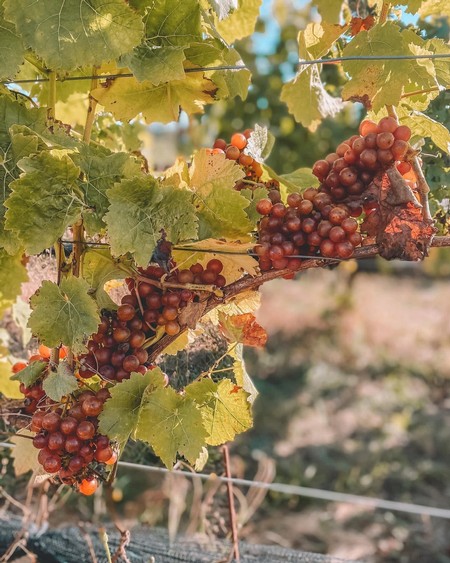 At Port Townsend Vineyards, we are proud to have launched our vineyard in 2015, using organic farming techniques and careful planning to showcase the unique grape varieties that thrive in our geography and coastal climate. We are dedicated to sustainable practices and prioritize the health of our vines and the environment.
Located in the beautiful Portuguese Hill area of Port Townsend, our five-zone vineyard invites guests to immerse themselves in the world of winemaking. As you explore the vineyard rows, you'll have the opportunity to observe the subtleties between lesser-known and beautiful grape varieties such as Iskorka and Garanoir, as well as Chardonnay and Pinot Noir, among many others. It's a captivating experience that highlights the diversity and beauty of our vineyard.

Did you know that the vineyard is located in a historically significant area known as Portuguese Hill? The origin of the name remains somewhat mysterious, but it is a part of the area's historical heritage. It is also occasionally referred to as Dundee Place, adding to the rich tapestry of our vineyard's surroundings.
We are excited to share our passion for winemaking and the unique characteristics of our vineyard with you. Whether you join us for a tasting or an exploration of our wines, we guarantee a memorable experience that showcases the beauty of Port Townsend and the artistry of our wines.