Wine Down Fridays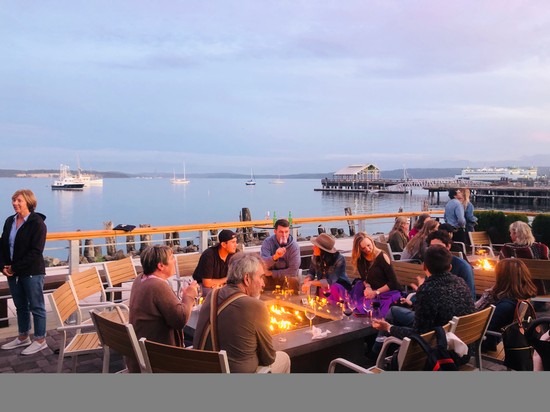 Our large open patio and lawn area allows for safe and social distancing; all ages are welcome!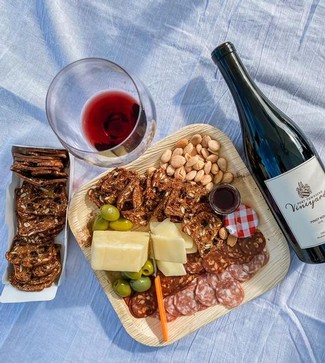 From light bites to picnics, we have a selection of food options perfect to mix and match or enjoy on their own!
For a quick bite, try our:
Wine Chips
La Panzanella Mini Croccanti Crackers
Olli Salumeria Genoa Salami
Cypress Grove Goat Chevre
Olli Snack Pack
Alexian Truffle Mousse
or Holmquist Hazelnuts
Our shareable picnic platters are great for 2-4 people and wrapped and ready to go out on our lawn or to your favorite scenic spot in Port Townsend!